Harvard Physicist to Present Peterson General Public Lecture in Physics April 26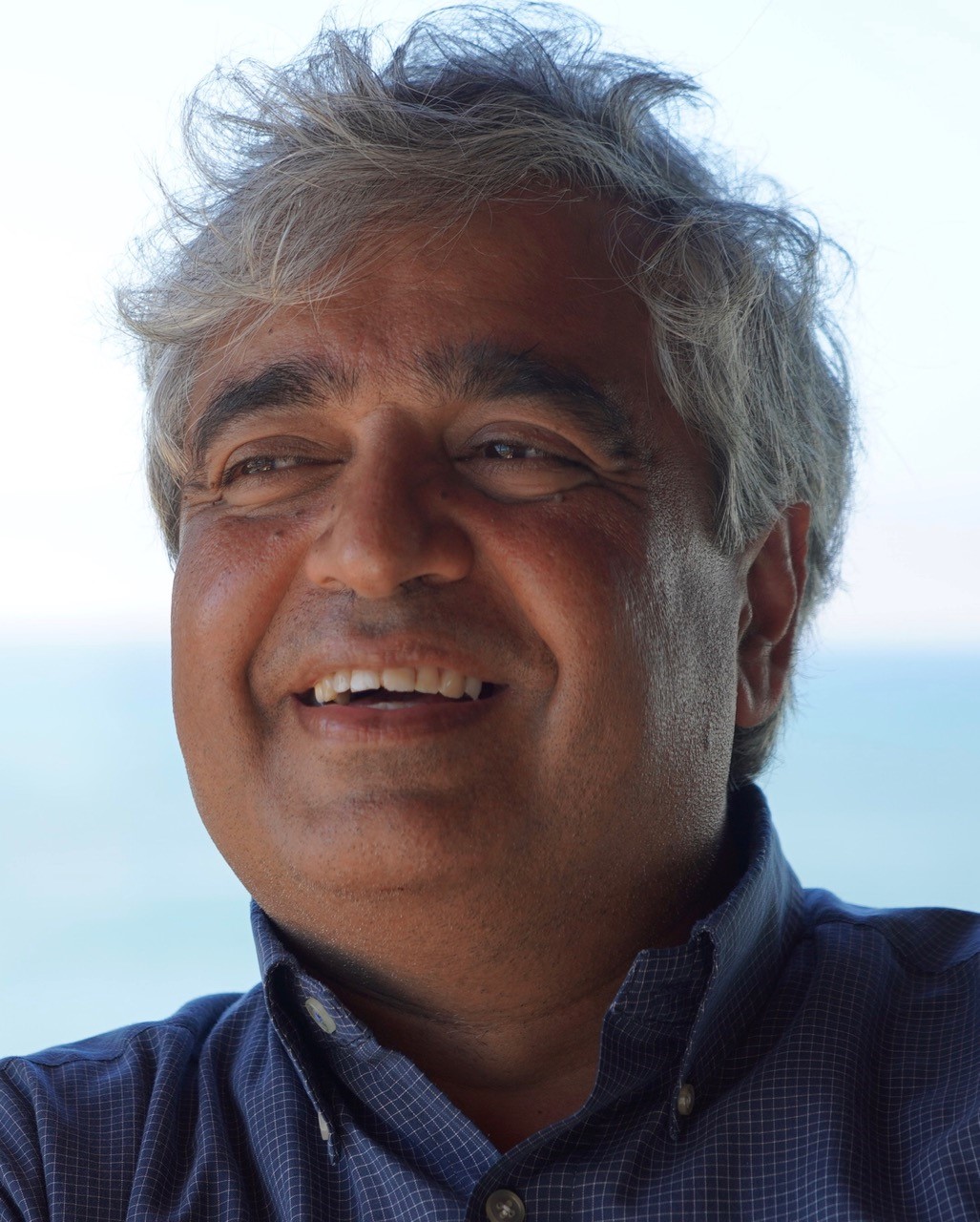 Dr. Subir Sachdev will deliver a Chester Peterson, Jr. Public Lecture in Physics on Tuesday, April 26. This lecture, "Quantum entanglement at all distances" will be held on at 4:30 p.m. in Room 103 of Cardwell Hall at Kansas State University. The lecture will also be offered via a MediaSite Live Stream or you can watch it from a Zoom link that can be obtained by emailing office@phys.ksu.edu.
Sachdev will discuss entanglement, which is the strangest feature of quantum theory, often dubbed ''spooky action at a distance." Quantum entanglement occurs at the macroscopic scale with trillions of electrons, leading to novel superconductors that conduct electricity without resistance even at relatively high temperatures. Related entanglement structures arise across the horizon of a black hole, giving rise to Hawking's quantum paradox. This talk will be designed to introduce these forefront topics to a general audience without a scientific background.
Sachdev is Herchel Smith Professor of Physics at Harvard University. He holds a PhD in theoretical physics from Harvard and was elected to the American Academy of Arts & Sciences in 2019. He has held professional positions at Bell Labs, Yale University, and Harvard. During 2021-22 he was the Maureen and John Hendricks Distinguished Visiting Professor at The Institute for Advanced Study at Princeton.
He has been elected to national academies of science in India and the U.S. and is a recipient of a number of awards and honors which include the Dirac Medal from the International Center for Theoretical Physics, and the Lars Onsager Prize from the American Physical Society.
The lecture is open to the public and is free of charge. Students, faculty and community members are encouraged to attend.
Refreshments will be available at 4:00 p.m. in Room 119 of Cardwell Hall.
This lecture series is supported by an endowment from Chester Peterson, Jr. aimed at publicizing and presenting an annual public lecture series concerning cosmology or quantum mechanics.