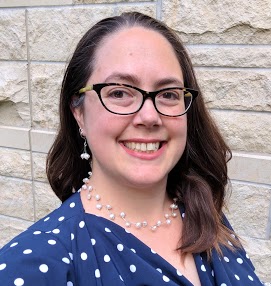 Sayre Receives Funding to Establish PEER Field School in Kazakhstan
Eleanor Sayre, a professor in the Department of Physics, received funding to help establish a PEER field school in Kazakhstan. The grant was awarded by the Embassy of the United States of America in Kazakhstan, by the American Council for International Education.
Sayre and PEER co-director, Scott Franklin of Rochester Institute of Technology (RIT), together with Eugene Vasserman, Computer Science, and others in the program, will improve STEM faculty members' pedagogical knowledge in English and prepare STEM faculty to measure student learning and development.
The PEER (Professional development for Emerging Education Researchers) program serves as a model for emerging researchers to learn the nuances of STEM education research through a multi-pronged approach.
The PEER workshop in Kazakhstan is expected to take place over two weeks in July, expanding a worldwide network of locations including Rochester; Cologne, Germany; Kibungo, Rwanda; Monterrey, Mexico; and Vancouver, British Columbia. The field school in Kazakhstan joins two other field schools this summer in Chicago and Rochester, both of which are funded by the NSF.